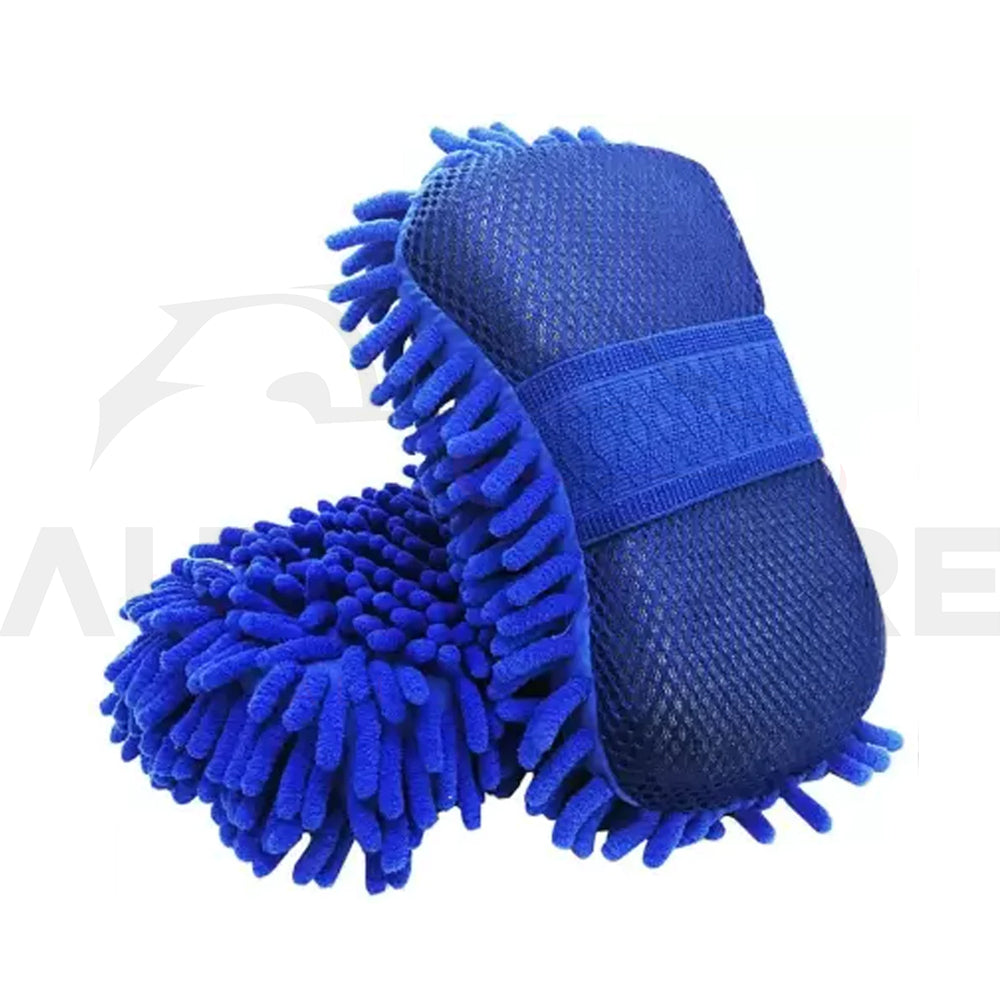 AutozCare Microfiber Wash Sponge Pad (Pack of 2)
Specification:         
Offers good grip and handle
Maximum water absorption
Suitable for all surface types
Removes all kinds of stains, grime, and dirt
Does not leave any scratches or marks
Fast dry and durable for a long time
The AutozCare Microfiber Wash Sponge Pads Offers maximum water absorption with a good grip to clean even the toughest or oil, dust, and grime stains. It is suitable to wax your car with, giving your car its new car shine look back. It is suitable for all kinds of surfaces and does not leave scratched and marks on your card detailing like other ordinary cotton rags. The AutozCare Microfiber Wash Sponge Pads gives your car an ultimate cleaning experience with the fast dry and fewer swipes technology. 
Includes:                                                                        
2 x AutozCare Microfiber Wash Sponge Pads
2-3 business days delivery and 100% refund upon return guaranteed.