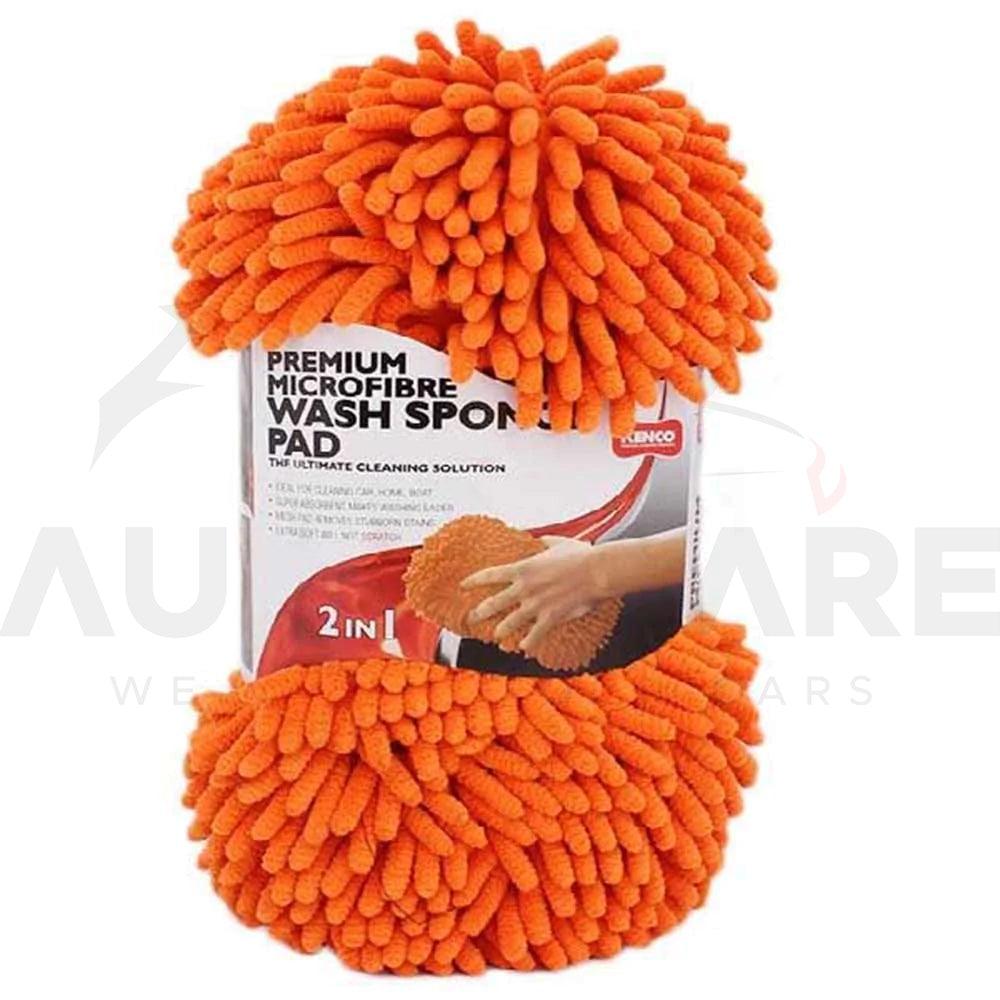 Kenco Wash Sponge Pad
Specifications:
Strong microfibers that are durable 
Offers maximum water absorption 
Fewer swipes save time
Leaves no scratches or marks on the car detailing
Suitable for all surfaces 
Cleans car's tires and rims as well
The premium microfiber sponge pad cleans your car easily without leaving any scratched or marks on your car detailing. The microfibers are capable of absorbing twice as much as water an ordinary cotton rag. The absorbent material completely dries out your car in just a few swipes. It does not only cleans your car but gives it a shiny glossy surface. The best part about it is that it can be used for other household purposes as well, like cleaning windows, even your car's tires and rims as well.
Includes                                                                                      
1 x Kenco Wash Sponge Pad
3-4 business days' delivery and 100% refund upon return guaranteed.